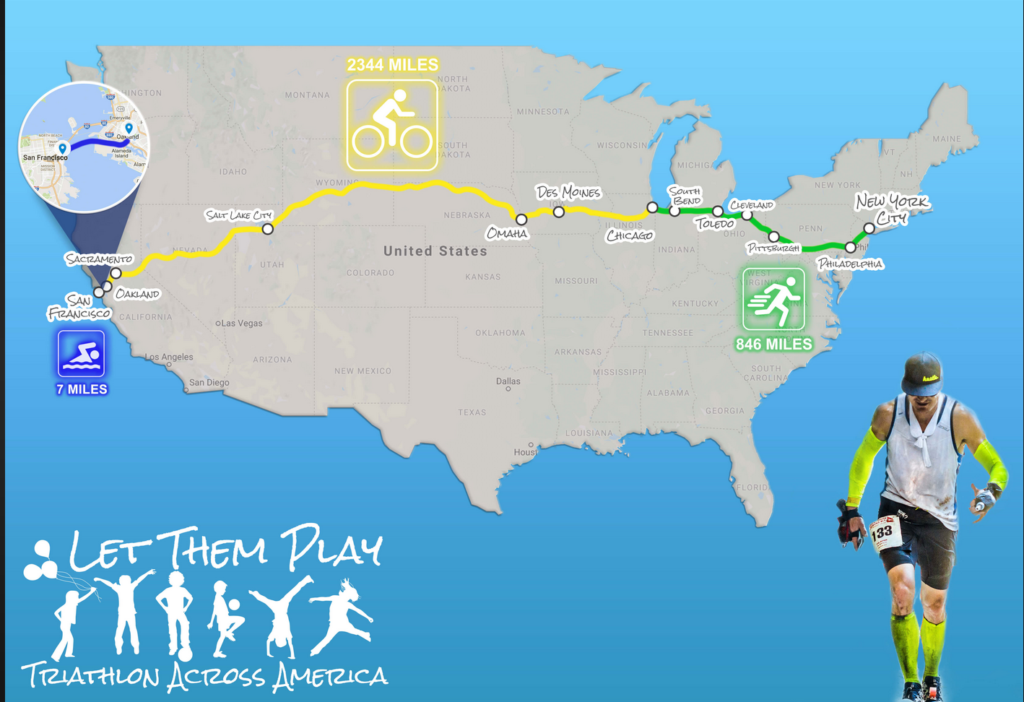 A Triathlon Across America
Former Major Leaguer and endurance athlete Eric Byrnes tackles a one-of-a-kind endurance feat in the new documentary film Let Them Play: A Triathlon Across America. Follow the ups and downs on Byrnes's quest to swim 7 miles across the San Francisco Bay, ride more than 2,000 miles to Chicago and then run 900 miles to Yankee Stadium in New York City. Blazing a trail for youth physical education reform, Byrnes and his foundation, Let Them Play, showcase inspiring leaders along the journey and raise awareness about youth activity across the country.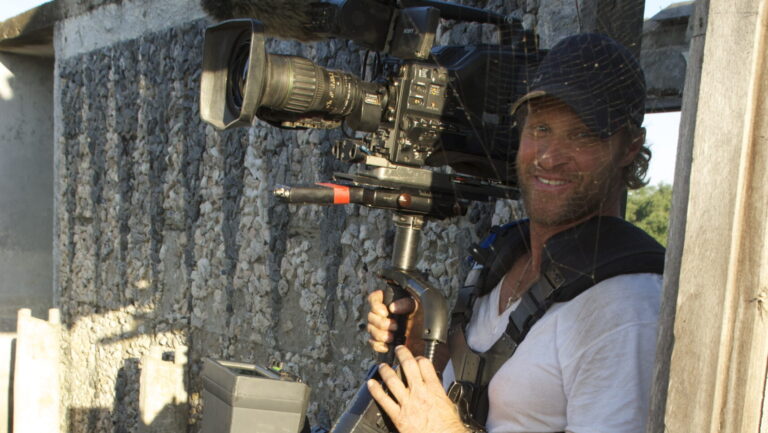 About the Filmmaker Eric Cochran
For over 25 years, Eric Cochran has been traveling the world filming Natural History, Expeditions, Sports and Adventure documentaries, including over 50 films for National Geographic as both Director of Photography and DP/Producer. In 2007, Eric started Taikuli Productions, a Production Company that specializes in creating programming and material that focuses on inspiration and a celebration of the human spirit.
Interested in licensing, hosting a screening or creating a fundraiser?